Report Overview
The global eyewear market was pegged at ~US$ 145.65 billion in 2021 and is expected to witness a CAGR of ~7.5% during the forecast period.
Market Fundamentals
Eyewear includes goods and accessories worn on or over the eyes for aesthetic purposes, environmental protection, and to enhance or improve visual acuity. Sunglasses, contact lenses, and glasses—also known as eyeglasses or spectacles—are common types of eyewear. Goggles are an example of more practical eye protection that can be used as eyewear. On the other hand, blindfolds are a type of eyewear that obscures eyesight for several reasons.
Market Dynamic
[564738]
The shift in millennials' lifestyle preferences and their growing use of expensive accessories promote the global eyewear market expansion. Encouraged by the rising consumer demand for their products, eyewear manufacturers concentrate on creating stylish and reasonably priced eyewear. In an effort to quickly respond to current fashion trends and draw in fashion fans, they are releasing fresh designs and patterns. The main market players' ongoing efforts to gain new clients and keep hold of existing ones are having a favorable impact on market statistics. Through e-commerce websites and the spread of social media, the increased distribution further fuels the market's expansion. Social platforms are assisting businesses by implementing cutting-edge marketing techniques, hence pushing the global eyewear market.
However, the surge in cheaper products like frames and sunglasses is likely to hamper the global eyewear market growth.
Market Ecosystem
The global eyewear market has been analyzed from three perspectives: - product type, distribution channel, and region.
Eyewear Market by Product Type
[345627]
Based on product type, the global eyewear market is segmented into, contact lenses, sunglasses, and spectacles. the contact lenses segment is further bifurcated into mass contact and premium contact lenses. The spectacles segment is bifurcated into spectacle lenses and frames. This segment accounts for the largest share of revenue in the eyewear market, which can be attributed to rising product demand brought on by the increasing prevalence of computer vision syndrome (CVS). This is mostly because more people worldwide are using mobile phones and digital devices. The use of anti-glare and anti-fatigue glasses has been prompted by the rise in cases of CVS among youngsters due to the growing trend of online learning, particularly during the pandemic. Additionally, the demand for spectacles has increased as clear and colorful translucent glasses gain in popularity.
Eyewear Market by Distribution Channel
Based on the distribution channel, the global eyewear market is divided into retail stores, ophthalmic clinics, and online stores. The retail stores segment dominates the global eyewear market. This is attributed to the presence of a high range of products available at stores with lucrative discounts. Though, there has been a significant increase in product purchases on online platforms. Thus, the online stores in the forecast period are expected to witness a high growth rate.
Eyewear Market by Region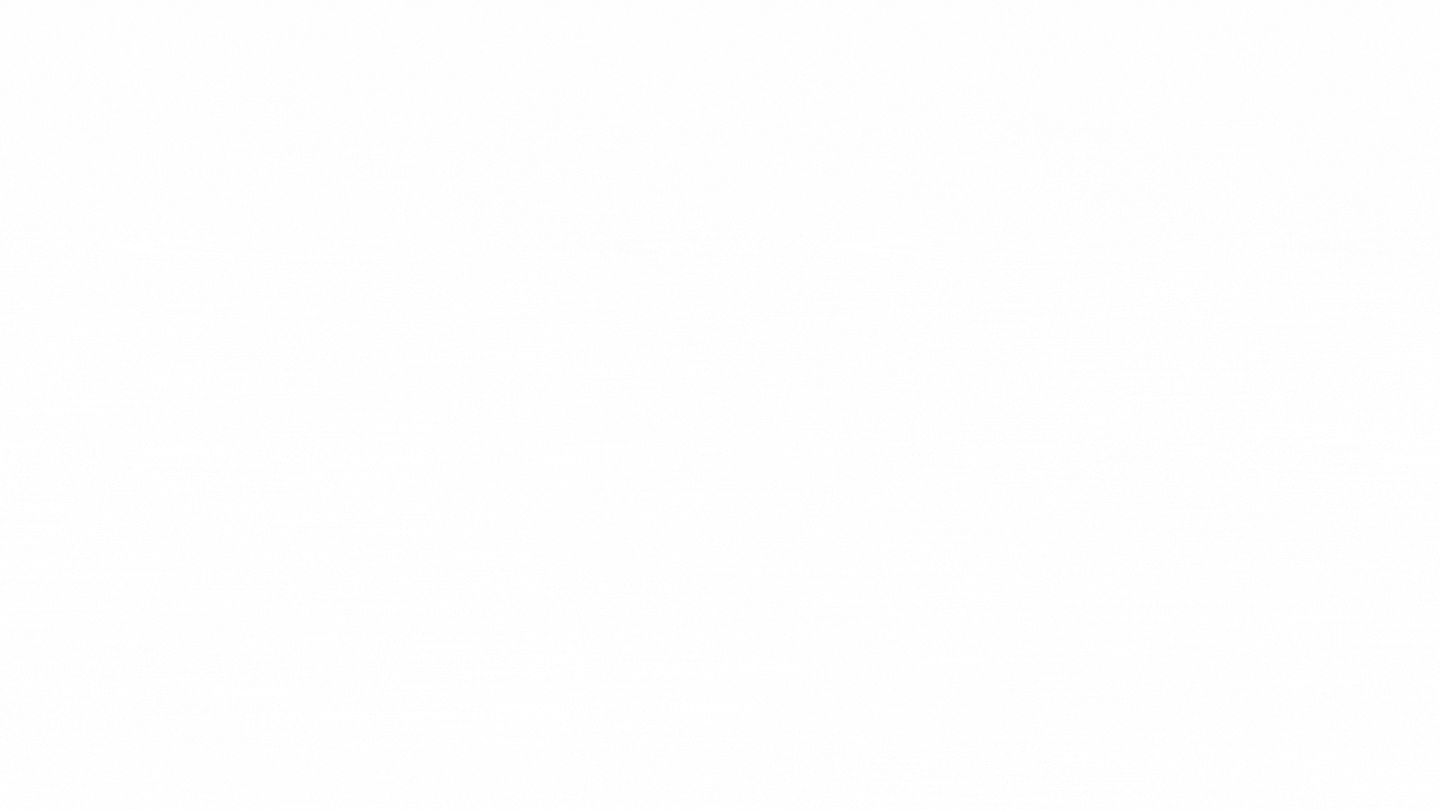 Based on region, the global eyewear market has been segmented into North America, Europe, Asia Pacific, and the Rest of the World. Due to the rising demand for eyeglasses such as sunglasses, colored contact lenses, and frames as fashion accessories, Europe dominated the eyewear market. A lucrative market is provided by the presence of numerous prominent fashion labels in the area, including Guccio Gucci S.p.A., Prada S.p.A., TOM FORD, and Christian Dior. Additionally, the market is heavily controlled because eyewear and sunglasses are classified as personal protective equipment (PPE) in EU countries, which requires suppliers to follow the rules.
Competitive Landscape
Some of the prominent players operating in the global eyewear market are: -
Johnson & Johnson Vision Care, Inc.
Safilo Group S.p.A.
Silhouette International Schmied AG
QSpex
Rodenstock GmbH
EssilorLuxotica
Zenni Optical, Inc.
Marchon Eyewear, Inc.
Fielmann AG
De Rigo Vision S.p.A
Strategic Developments
In September 2022, Lenovo launches AR smart glasses product glasses t1. The prominent virtual reality display technology known as micro-OLED is included in the Glasses T1 AR smart glasses.
In August 2022, Amazon fashion Europe launched a virtual try-on for sunglasses, allowing customers to envision how a pair of sunglasses will look on themselves from every angle of their face while shopping for fashion online.
Report Scope
| | |
| --- | --- |
| Report Attribute | Details |
| Market size value in 2021 | USD 145.65 billion |
| Revenue forecast in 2030 | USD 279.24 billion |
| Growth Rate | CAGR of 7.5% from 2022 to 2030 |
| Base year for estimation | 2021 |
| Forecast period | 2022-2030 |
| Segments covered | Product Type, Distribution Channel, and Region. |
| Regional scope | North America, Europe, Asia Pacific, and the Rest of the World (ROW) |
Frequently Asked Questions About This Report
The global eyewear market is expected to grow at a CAGR of 7.5% in the forecast period.
3-D printing in the global eyewear market is one of the governing trends.
Johnson & Johnson Vision, Essilor Luxottica, etc. are a few key players in the global eyewear market.
The spectacles segment accounted for the highest revenue share in the global eyewear market.
Asia Pacific region is expected to witness the highest growth in the eyewear market in the forecast period.
Table of Content
INTRODUCTION

Market Ecosystem
Timeline Under Consideration

Historical Years – 2020
Base Year – 2021
Forecasted Years – 2022 to 2030

Currency Used in the Report

RESEARCH METHODOLOGY

Research Approach
Data Collection Methodology
Data Sources

Secondary Sources
Primary Sources

Market Estimation Approach

Bottom Up
Top Down

Market Forecasting Model
Limitations and Assumptions

PREMIUM INSIGHTS

Current Market Trends (COVID-19 Perspective)
Key Players & Competitive Positioning (2021)

MARKET DYNAMICS

Drivers
Restraints/Challenges
Opportunities

GLOBAL EYEWEAR MARKET - ANALYSIS & FORECAST, BY PRODUCT TYPE

Contact Lenses

Mass Contact Lenses
Premium Contact Lenses

Spectacles

Spectacle Frames
Spectacle Lenses

Sunglasses

Lens Type
Lens Materia

GLOBAL EYEWEAR MARKET - ANALYSIS & FORECAST, BY DISTRIBUTION CHANNEL

Retail Stores
Ophthalmic Clinics
Online Stores

GLOBAL EYEWEAR MARKET - ANALYSIS & FORECAST, BY REGION

North America Eyewear Market

North America Eyewear Market, by Product Type
North America Eyewear Market, by Distribution Channel
North America Eyewear Market, by Country

U.S.

U.S. Eyewear Market, by Product Type
U.S. Eyewear Market, by Distribution Channel

Canada

Canada Eyewear Market, by Product Type
Canada Eyewear Market, by Distribution Channel

Europe Eyewear Market

Europe Eyewear Market, by Product Type
Europe Eyewear Market, by Distribution Channel
Europe Eyewear Market, by Country/Region

Germany

Germany Eyewear Market, by Product Type
Germany Eyewear Market, by Distribution Channel

U.K.

U.K. Eyewear Market, by Product Type
U.K. Eyewear Market, by Distribution Channel

Spain

Spain Eyewear Market, by Product Type
Spain Eyewear Market, by Distribution Channel

Italy

Italy Eyewear Market, by Product Type
Italy Eyewear Market, by Distribution Channel

France

France Eyewear Market, by Product Type
France Eyewear Market, by Distribution Channel

Rest of Europe

Rest of Europe Eyewear Market, by Product Type
Rest of Europe Eyewear Market, by Distribution Channel

Asia Pacific Eyewear Market

Asia Pacific Eyewear Market, by Product Type
Asia Pacific Eyewear Market, by Distribution Channel
Asia Pacific Eyewear Market, by Country/Region

China

China Eyewear Market, by Product Type
China Eyewear Market, by Distribution Channel

Japan

Japan Eyewear Market, by Product Type
Japan Eyewear Market, by Distribution Channel

India

India Eyewear Market, by Product Type
India Eyewear Market, by Distribution Channel

South Korea

South Korea Eyewear Market, by Product Type
South Korea Eyewear Market, by Distribution Channel

Australia

Australia Eyewear Market, by Product Type
Australia Eyewear Market, by Distribution Channel

Rest of Asia Pacific

Rest of Asia Pacific Eyewear Market, by Product Type
Rest of Asia Pacific Eyewear Market, by Distribution Channel

Rest of the World Eyewear Market

Rest of the World Eyewear Market, By Region

Rest of the World Eyewear Market, by Product Type
Rest of the World Eyewear Market, by Distribution Channel
Latin America

Latin America Eyewear Market, by Product Type
Latin America Eyewear Market, by Distribution Channel

Middle East & Africa

Middle East & Africa Eyewear Market, by Product Type
Middle East & Africa Eyewear Market, by Distribution Channel

COMPANY PROFILES

Johnson & Johnson Vision Care, Inc.

Business Snapshot
Ingredient Type s/Services Offered
Financial Details*
Strategic Developments

Safilo Group S.p.A.
Silhouette International Schmied AG
QSpex
Rodenstock GmbH
EssilorLuxotica
Zenni Optical, Inc.
Marchon Eyewear, Inc.
Fielmann AG
De Rigo Vision S.p.A
*Insights on financial permanence is subject to availability of information in public domain
Growth+Reports can now be customized as per client's needs through GRG Health's primary research and knowledge services capabilities
GRG Health's unique GrowthMIX approach and robust research methodology helps us deliver unique & meaningful insights to our clients and uncover trends that won't meet the standard approach