Report Overview
The global bioreactor market was pegged at ~US$ 2.56 billion in 2021 and is expected to witness a CAGR of 16.0% during the forecast period.
Market Fundamentals
Bioreactors are manufacturing systems or containers used to grow organisms such as yeast, bacteria, or animal cells in a controlled environment. They maintain a favorable environment for cell growth and product formation. Bioreactors are used in the pharmaceutical and biological industries to produce vaccines, antibodies, and biological products. They are also used in industrial processes to grow organisms under controlled conditions and to manufacture pharmaceuticals for chronic disease treatment. These devices control and monitor the environmental conditions throughout the culture's ongoing reaction. The precise design and selection of bioreactors are critical for achieving a high output. This, in turn, aids in obtaining the necessary capital investment and increases the economic viability of the bioprocess.
[5454334]
Market Dynamics
The advancement of bioreactor features and processing will aid in the growth of the bioreactor market. Manufacturers are constantly working to improve equipment to provide better control, ease of scaling up to process large volumes, and system simplification. Furthermore, advancements in design that allow for the cost-effective acceptance of single-use technologies would benefit business growth by providing benefits such as improved air and gas transfer efficiency, optimal cell mixing, and flexible operating conditions to maximize final outputs. Concerns about extractability affecting product quality and human health, on the other hand, would have a moderate impact on market growth during the forecast period.
Market Ecosystem
The global bioreactor market has been analyzed from four perspectives: material type, usage, end user, and region.
Bioreactor Market by Material Type
[87543]
Based on material type, the global bioreactor market has been segmented into glass, stainless steel, and single use. Single Use segment dominated the global bioreactor market and is expected to continue this trend during forecast period. The rapid adoption of single use technologies (SUTs) by industries is expected to drive future market growth. Single-use technology helps biopharmaceutical manufacturers eliminate the risk of contamination, which is the most difficult challenge for biopharmaceutical manufacturers, and increases operational efficiency by reducing or eliminating the need for sterilization between batches.
Bioreactor Market by Usage
Based on usage, the global bioreactor market has been classified into lab-scale production, pilot-scale production, and full-scale production. During the forecast period, the pilot-scale production segment dominated the market due to an increase in the prevalence of chronic disease, advancements in the pharmaceutical and biotechnology industries, and growth in the number of pre-clinical trials and clinical studies. However, the full-scale production segment is expected to grow significantly during the forecast period due to advancements in R&D activities for vaccine development and a surge in the adoption of advanced bioreactors.
Bioreactor Market by End User
On the basis of end user, the global bioreactor market has been segmented into pharmaceuticals and biopharmaceuticals manufactures, contract research organizations (CRO), academic & research institutes, and others. The pharmaceuticals and biopharmaceuticals manufactures segment dominated the global bioreactor market during the forecast period. A variety of pharmaceutical products are manufactured on an industrial scale through the bioprocessing of living cells. To drive high yield and productivity, traditional approaches are used to control various processes. Furthermore, monitoring and control of bioprocesses have become more complex as manufacturing processes have advanced, resulting in an increase in demand for advanced process control as well as the deployment of newer strategies for automation in the biopharmaceutical industry.
Bioreactor Market by Region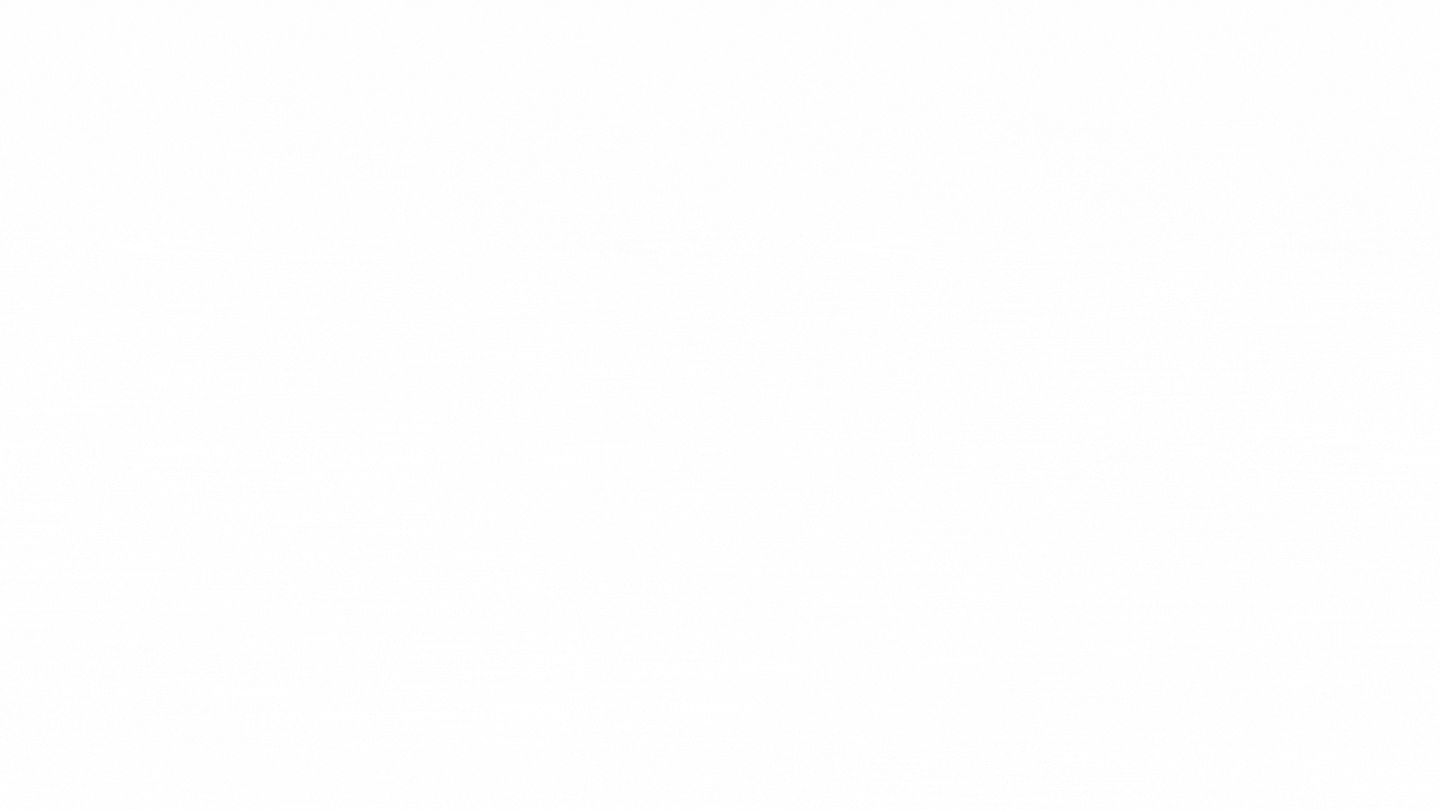 Based on the region, the global bioreactor market has been segmented into North America, Europe, Asia Pacific, and Rest of the World (RoW). North America dominated the bioreactors market and is expected to continue to do so during the forecast period owing to the rise in the number of academic institutes in countries in the region and expanding R&D facilities. Moreover, Asia Pacific is projected to register a rapid revenue over the forecast period. The rapid increase in population and the rising prevalence of chronic diseases are major factors driving pharmaceutical manufacturing. Rapid growth in the pharmaceutical industry in the region due to the availability of low-cost Active Pharmaceutical Ingredients (API) and labor, thus increasing the demand for bioreactors and fermenters for drug development.
Competitive Landscape
Some of the key players operating the global bioreactor market are
BBI-Biotech GmbH
Danaher Corporation
Bioengineering AG
Eppendorf AG
Getinge
Sartorius AG
Infors HT
Merck KgaA
Thermo Fisher Scientific, Inc
Solaris Biotech Solutions
To gain a strong position in the market, these key players are pursuing various strategies such as R&D investments, license agreements, partnerships, mergers and acquisitions, collaborations, and joint ventures.
Strategic Developments
In February 2021, The MFG5 Drug Substance (DS) manufacturing facility of WuXi Biologics in China has successfully launched a GMP operation with a capacity of 36,000L and nine 4,000L single-use bioreactors. The GMP launch of MFG5 marks a significant milestone in the company's global capacity planning, bringing WuXi Biologics' current capacity to 90,000L, significantly increasing the company's ability to enable global partners.
In February 2020, Eppendorf has introduced the SciVario twin, a bioreactor controller system for small bench-scale bioreactors. The goal of this launch is to enable remote monitoring of cell culture processes and to expand the company's product portfolio.
In January 2020, Getinge has acquired Applikon Biotechnology B.V., a leader in the supply and development of advanced bioreactor systems (Sweden). The acquisition is intended to strengthen Getinge's Life Science business segment.
In April 2019, Freeline (UK), a leading biotechnology company, has partnered with Pall Corporation (US). The goal of this collaboration is to integrate the iCELLis bioreactor system into Freeline's adeno-associated virus (AAV) manufacturing platform. Furthermore, this collaboration will improve the quality of adeno-associated virus gene therapy vector production.
Report Scope
| | |
| --- | --- |
| Report Attribute | Details |
| Market size value in 2021 | USD 2.56 billion |
| Revenue forecast in 2030 | USD 9.75 billion |
| Growth Rate | CAGR of 16.0% from 2022 to 2030 |
| Base year for estimation | 2021 |
| Forecast period | 2022-2030 |
| Segments covered | By Material Type, By Usage, By End User |
| Regional scope | North America, Europe, Asia Pacific, and the Rest of the World (ROW) |
Frequently Asked Questions About This Report
arrow_forward The global bioreactor market was anticipated to clock US$ 2.56 billion in 2021.
arrow_forward The bioreactor market is projected to reach US$ 9.75 billion by 2030.
arrow_forward The global bioreactor market is mainly driven by increasing focus of biologics manufacturers on scaling-up biologics production technologies.
arrow_forward BBI-Biotech GmbH, Danaher Corporation, Bioengineering AG, Eppendorf AG, Getinge, Sartorius AG, Infors HT, Merck KgaA, Thermo Fisher Scientific, Inc., and Solaris Biotech Solutions.
arrow_forward The growth rate of bioreactor market is CAGR of 16.0% between 2022-2030
arrow_forward North America held the largest market share of the global bioreactor market.
Table of Content
INTRODUCTION

Market Ecosystem
Timeline Under Consideration

Historical Years – 2020
Base Year – 2021
Forecasted Years – 2022 to 2030

Currency Used in the Report

RESEARCH METHODOLOGY

Research Approach
Data Collection Methodology
Data Sources

Secondary Sources
Primary Sources

Market Estimation Approach

Bottom Up
Top Down

Market Forecasting Model
Limitations and Assumptions

PREMIUM INSIGHTS

Current Market Trend (COVID-19 Perspective)
Key Players & Competitive Positioning (2021)

MARKET DYNAMICS

Drivers
Restraints
Opportunities

GLOBAL BIOREACTOR MARKET - ANALYSIS & FORECAST, BY MATERIAL TYPE

Glass

Stainless Steel
Single Use
GLOBAL BIOREACTOR MARKET - ANALYSIS & FORECAST, BY USAGE

Lab-Scale Production

Pilot-Scale Production
Full-Scale Production
GLOBAL BIOREACTOR MARKET - ANALYSIS & FORECAST, BY END USER

Pharmaceuticals and Biopharmaceuticals Manufactures

Contract Research organizations
Academic and Research Institutes
Others
GLOBAL BIOREACTOR MARKET - ANALYSIS & FORECAST, BY REGION

North America Bioreactor Market

North America Bioreactor Market, By Country

US
Canada

North America Bioreactor Market, By Material Type
North America Bioreactor Market, By Usage
North America Bioreactor Market, By End User

Europe Bioreactor Market

Europe Bioreactor Market, By Country/Region

Germany
UK
France
Rest of Europe (ROE)

Europe Bioreactor Market, By Material Type
Europe Bioreactor Market, By Usage
Europe Bioreactor Market, By End User

Asia Pacific Bioreactor Market

Asia Pacific Bioreactor Market, By Country/Region

China
Japan
India
Rest of Asia Pacific (RoAPAC)

Asia Pacific Bioreactor Market, By Material Type
Asia Pacific Bioreactor Market, By Usage
Asia Pacific Bioreactor Market, By End User

Rest of the World (RoW) Bioreactor Market

Rest of the World Bioreactor Market, By Region

Latin America
Middle East & Africa

Rest of the World Bioreactor Market, By Material Type
Rest of the World Bioreactor Market, By Usage
Rest of the World Bioreactor Market, By End User

COMPANY PROFILES

BBI-Biotech GmbH

Danaher Corporation
Business Snapshot
Products Offered
Financial Details*
Strategic Developments

Bioengineering AG

Eppendorf SE
Getinge
Sartorius AG
Infors HT
Merck KgaA
Thermo Fisher Scientific, Inc.
Solaris Biotech Solutions
*Insights on financial permanence is subject to availability of information in public domain
Growth+Reports can now be customized as per client's needs through GRG Health's primary research and knowledge services capabilities
GRG Health's unique GrowthMIX approach and robust research methodology helps us deliver unique & meaningful insights to our clients and uncover trends that won't meet the standard approach