Report Overview
The global biobanking market was pegged at ~51.8 billion in 2020 and is expected to witness a CAGR of ~4.4% from 2021 to 2031
Market Fundamentals
Biobank is a repository that is responsible for the collection, processing, analyzing, management, and storage of biological samples. Biobanks have samples of human as well as non-human origin, such as infected tissues, bacterial, viral, or several other types of samples. The most common types of samples donated in biobanks are blood and urine. Samples stored in biobanks are used for research studies as well as for the development of new treatments & technologies.
Biological samples or biospecimens have been collected and stored in bio-repositories for decades. The field of biobanking has tremendously changed over the past few years. Initially, these repositories were managed manually however nowadays modernized automated facilities are managing these bio-samples. There are several types of biobanks such as disease-centric, genetic or DNA/RNA, population-based, project-driven, commercial, virtual biobanks, among others.
[462424]
Market Dynamics
Increasing number of research activities in the field of rare diseases, cancers, personalized medicine, among others are playing a major role in propelling the market growth. Increasing initiatives such as collaborations and rising public-private funding for research activities are also contributing to the growth of biobanking market globally. However, higher cost of equipment required for storing samples is one of the factors hindering the market growth to a certain extent.
Market Ecosystem
The global biobanking market has been analyzed from five perspectives: Products & Services, Sample Type, Application, Storage Type, and Region.
Biobanking Market by Products & Services
[86545334]
Based on products & services, the biobanking market has been segmented into equipment, consumables, software, and services. Equipment segment is further categorized into sample processing equipment, sample analysis equipment, storage equipment, and sample transport equipment. Consumables segment is further categorized into collection consumables, processing consumables, analysis consumables, and storage consumables. The services segment is further categorized into sample collection services, sample processing services, sample analysis services, sample storage services, and sample transport services. Equipment segment dominated the products & services segment in 2019. Several factors such as the increasing number of biobanks globally, increasing technological advancements, and new product launches have played a key role in driving the growth of this segment.
Biobanking Market by Sample Type
Based on the sample type, the market has been segmented into biological fluids, cell lines, human tissue nucleic acids, and others. The biological fluids segment held the largest share in this segment owing to the increasing number of sample collections such as blood & blood products, as these are used for the separation of DNA and RNA.
Biobanking Market by Application
Based on the application, the market has been segmented into regenerative medicine and research. The regenerative medicine segment held the largest share in the application segment. Increasing research in the field of regenerative medicine and rising private & public funding for stem cell research is the major factor driving its growth.
Biobanking Market by Region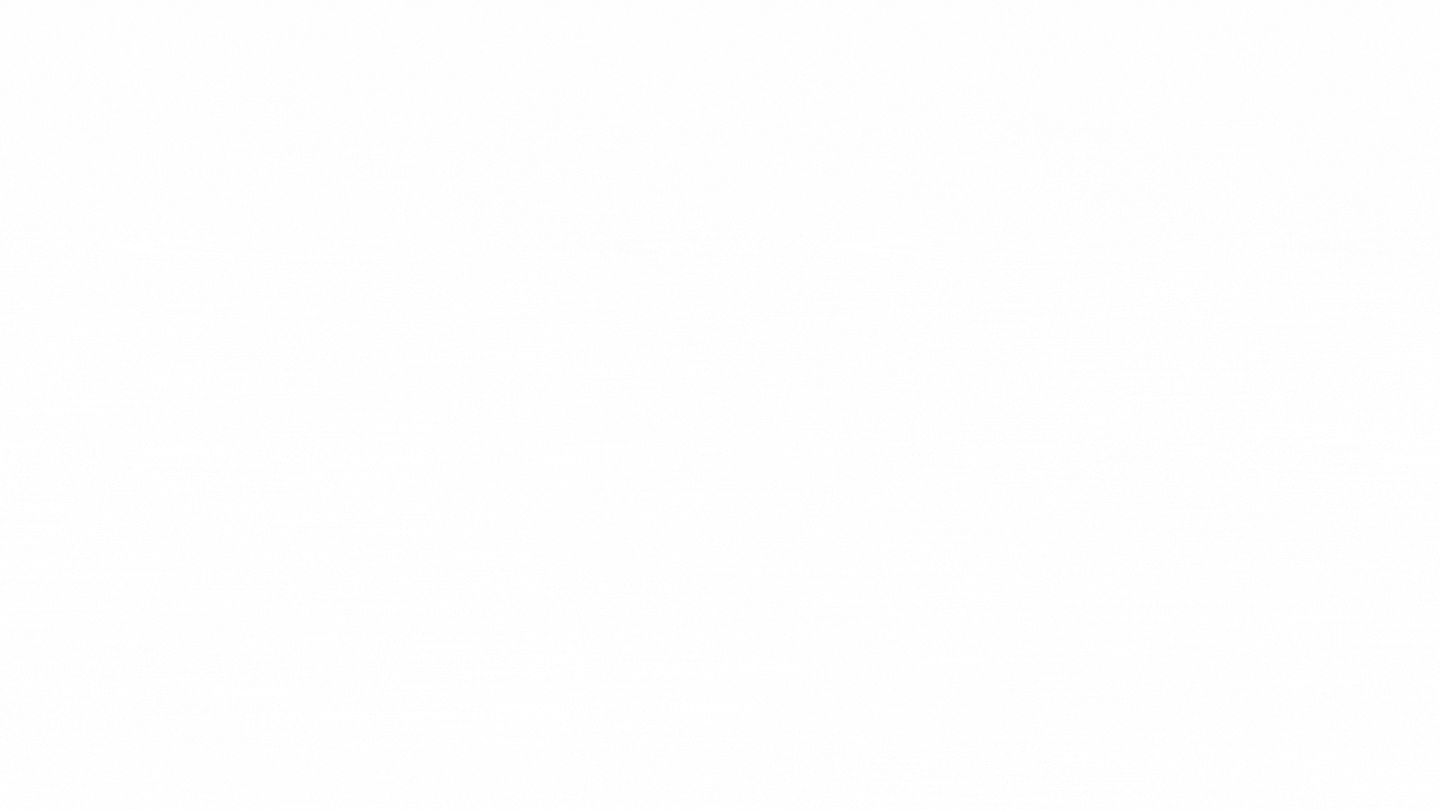 Based on the region, the global biobanking market has been segmented into North America, Europe, Asia Pacific, and the Rest of the World (RoW). Europe held substantial market share in the global biobanking market. Factors such as the increasing number of research studies and rising funding for research activities are playing a pivotal role in boosting the European biobanking market. Moreover, biobanks in this region are collaborating with companies or organizations or institutes to carry out various projects. For instance, in Dec 2020, UK Biobank collaborated with a consortium of ten biopharmaceutical companies to study plasma proteome. According to UK Biobank, the Pharma Proteomics Project is anticipated to be one of the world's largest studies of blood protein concentrations conducted to date. The Project aims to significantly enhance the field of proteomics, by enabling better understanding of disease processes and supporting innovative drug development. Ten leading biopharmaceutical companies including Amgen, AstraZeneca, Biogen, Bristol Myers Squibb, Genentech (Roche), GlaxoSmithKline (GSK), The Janssen Pharmaceutical Companies (Johnson & Johnson), Pfizer Inc., Regeneron, and Takeda Pharmaceutical Co. Ltd. are commissioning and funding the study.
Competitive Landscape
Some of the prominent players operating in the global biobanking market includes:-
Thermo Fisher Scientific Inc
BD, PHC Corporation
QIAGEN, VWR International, LLC
Hamilton Company
Tecan Trading AG
Brooks Life Sciences
Greiner Bio-One International GmbH
Promega Corporation, among others
Strategic Developments
In Nov 2020, Discovery Life Sciences acquired East West Biopharma, a leading human biospecimen contract research organization (CRO) in Europe
In Apr 2020, ClinStorage AB entered into a collaboration with VizzDAT AB to present Biobank Data Manager(BAM), an app and cloud-based, platform-independent LIMS application for Biobanks
Report Scope
| | |
| --- | --- |
| Report Attribute | Details |
| Market size value in 2020 | USD 51.8 billion |
| Revenue forecast in 2031 | USD 83.18 billion |
| Growth Rate | CAGR of ~4.4% from 2021-2031 |
| Base year for estimation | 2020 |
| Forecast period | 2021-2031 |
| Segments covered | Products & Services, Sample Type, Storage Type |
| Regional scope | North America, Europe, Asia Pacific, and the Rest of the World (ROW) |
Frequently Asked Questions About This Report
arrow_forward The global biobanking Market was anticipated to clock US$ 51.8 billion in 2020
arrow_forward The biobanking market is projected to reach US$ ~83.18 billion by 2031
arrow_forward Increasing number of research activities in the field of rare diseases, cancers, personalized medicine, among others are playing a major role in propelling the market growth
arrow_forward Thermo Fisher Scientific Inc, BD, PHC Corporation, QIAGEN, VWR International LLC, Hamilton Company, Tecan Trading AG, Brooks Life Sciences, Greiner Bio-One International GmbH, Promega Corporation
arrow_forward The growth rate of biobanking market is CAGR of ~4.4% between 2021-2031
arrow_forward Europe held substantial market share in the global biobanking market
Table of Contents
INTRODUCTION

Market Ecosystem
Geographic Scope
Timeline Under Consideration

Historical Years – 2018 & 2019
Base Year – 2020
Forecasted Years – 2021 to 2031

Currency Used in the Report

RESEARCH METHODOLOGY

Research Approach
Data Collection Methodology
Data Sources

Secondary Sources
Primary Sources

Market Estimation Approach

Bottom Up
Top Down

Market Forecasting Model
Limitations and Assumptions

PREMIUM INSIGHTS

Current Market Trend (COVID-19 Perspective)

MARKET DYNAMICS

Drivers
Restraints
Opportunities

GLOBAL BIOBANKING MARKET

– ANALYSIS & FORECAST, BY PRODUCTS & SERVICES

Equipment

Sample Processing Equipment
Sample Analysis Equipment
Storage Equipment
Sample Transport Equipment

Consumables

Collection Consumables
Processing Consumables
Analysis Consumables
Storage Consumables

Software
Services

Sample Collection Services
Sample Processing Services
Sample Analysis Services
Sample Storage Services
Sample Transport Services

GLOBAL BIOBANKING MARKET

– ANALYSIS & FORECAST, BY SAMPLE TYPE

Biological Fluids
Cell Lines
Human Tissues
Nucleic Acids
Others

GLOBAL BIOBANKING MARKET

– ANALYSIS & FORECAST, BY APPLICATION

Regenerative Medicine
Research

GLOBAL BIOBANKING MARKET

– ANALYSIS & FORECAST, BY STORAGE TYPE

Manual Storage
Automated Storage

GLOBAL BIOBANKING MARKET – ANALYSIS & FORECAST, BY REGION

North America Biobanking Market

North America Biobanking Market, By Country

U.S.
Canada

North America Biobanking Market, By Products & Services
North America Biobanking Market, By Sample Type
North America Biobanking Market, By Application
North America Biobanking Market, By Storage Type

Europe Biobanking Market

Europe Biobanking Market, By Country/Region

Germany
U.K
France
Rest of Europe (ROE)

Europe Biobanking Market, By Products & Services
Europe Biobanking Market, By Sample Type
Europe Biobanking Market, By Application
Europe Biobanking Market, By Storage Type

Asia Pacific Biobanking Market

Asia Pacific Biobanking Market, By Country/Region

China
Japan
India
Rest of Asia Pacific (RoAPAC)

Asia Pacific Biobanking Market, By Products & Services
Asia Pacific Biobanking Market, By Sample Type
Asia Pacific Biobanking Market, By Application
Asia Pacific Biobanking Market, By Storage Type

Rest of the World (RoW) Biobanking Market

Rest of the World Biobanking Market, By Region

Latin America
Middle East & Africa

Rest of the World Biobanking Market, By Products & Services
Rest of the World Biobanking Market, By Sample Type
Rest of the World Biobanking Market, By Application
Rest of the World Biobanking Market, By Storage Type

COMPANY PROFILES

Thermo Fisher Scientific Inc.

Business Snapshot
Products & Services Offered
Financial Details*
Strategic Developments

BD
PHC Corporation.
QIAGEN
VWR International, LLC.
Hamilton Company.
Tecan Trading AG
Brooks Life Sciences.
Greiner Bio-One International GmbH
Promega Corporation
*Insights on financial permanence is subject to availability of information in public domain
Growth+Reports can now be customized as per client's needs through GRG Health's primary research and knowledge services capabilities
GRG Health's unique GrowthMIX approach and robust research methodology helps us deliver unique & meaningful insights to our clients and uncover trends that won't meet the standard approach